We're delighted to announce the first dates for Marc's tour of his award winning show. This year is the 15th anniversary of John Denver's death, October 12th 1997, & to coincide with this anniversary Marc is embarking on a nationwide tour.
The show is a full multimedia journey through the life of one of the world's greatest singer/songwriters. Marc will take you through his life, his loves & of course the music of this legend.
Relive the memories.... Annie's Song, Calypso, Leaving on a jet plane, Take me home, country roads, Perhaps love, Rocky Mountain High etc..
This show won 'Best Theatre Show 2012' at the recent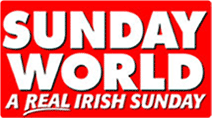 Country Music Awards!!!!!