On June 25th Marc celebrated his 40th birthday with family & friends in Cloonacauneen Castle just outside Galway. A great night of fun, food & fabulous music was had by all.

Check out the pics: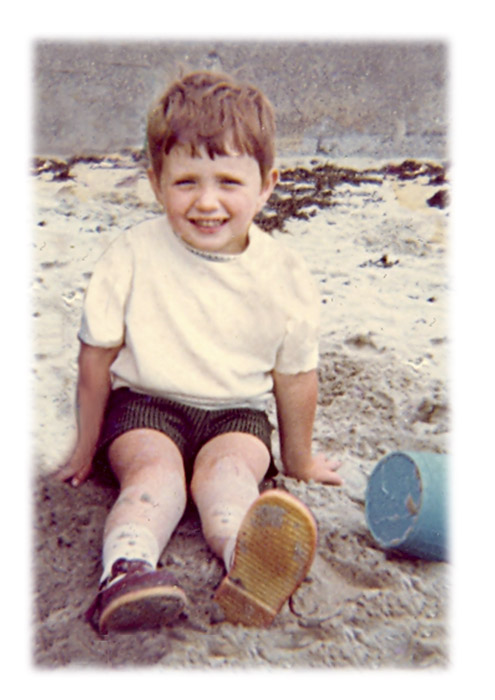 Marc as a kid enjoying the beach in Salthill, Galway where he now lives.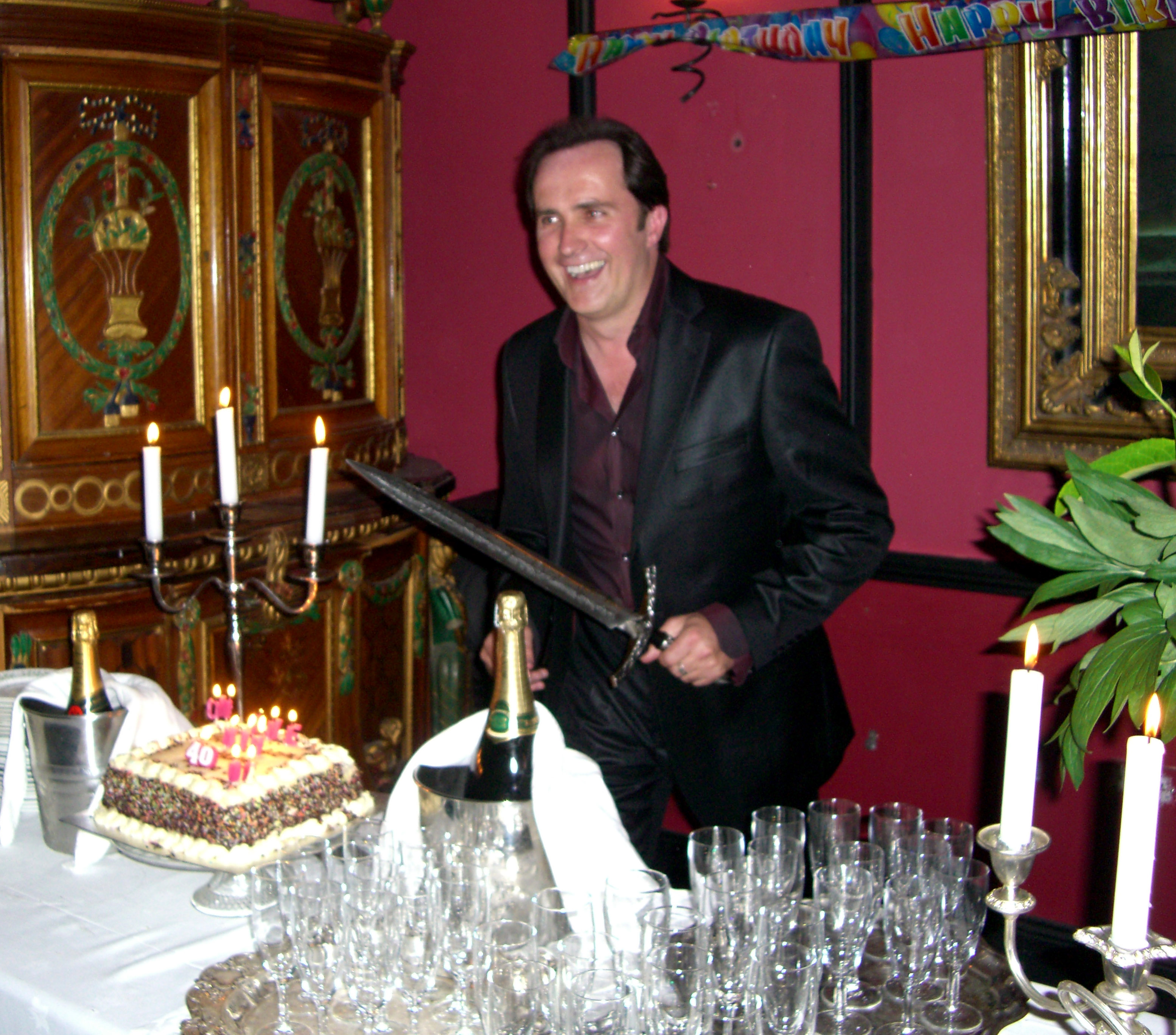 Marc cutting the birthday cake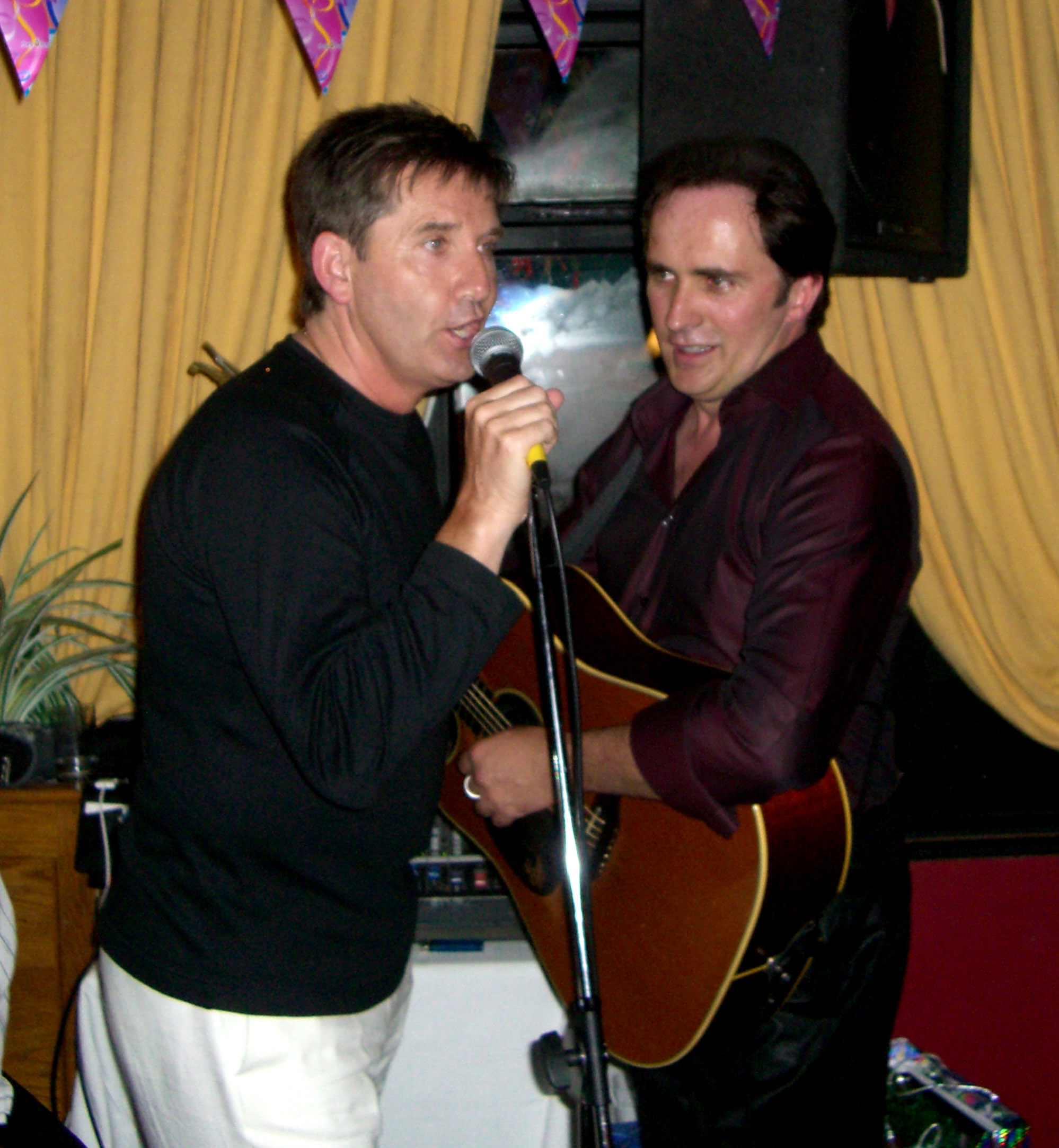 Marc & Daniel sing the first song they wrote together!